Ultra Suite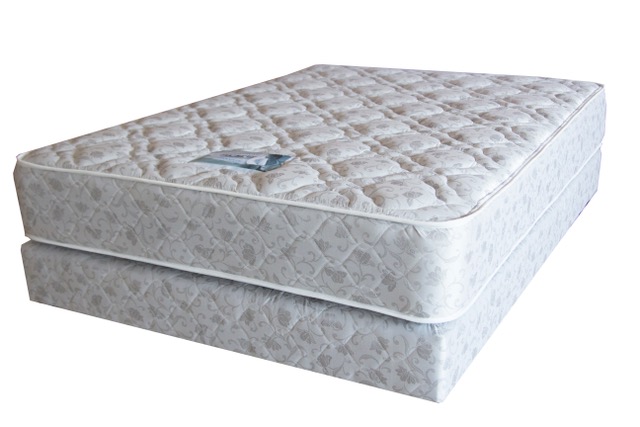 Description
A perfect combination of elegance and ingenuity. This is a sleep system of exceptional quality guaranteeing a peaceful nights sleep.
Ultra Suite Support System
312 spring gauge with tempered innerspring.
Compression body support springs for extra durability.
Insulator padding fitted into spring unit to stabilize filler material.
Fabric
An exquisite yet versatile Poly cotton or knit fabric protects the Dual-Comfortized upholstery system.
Foundation
Wooden Base to provide firm support and durability.
Available in Twin, Full, Queen and King sizes.
Media Centre
Tuesday April 21, 2015
Therapedic lands $10m bed contract to supply Half Moon Resort
more
Our Mattress Care Tips
" Expect some sort of adjustment period. After all those years on the old bed, you may need some time to get used to the "feel" of the new set— like breaking in new shoes. It may take you a week or so— or, it could be as short as the time it takes you to fall asleep the first night."