Products - Mattress Protectors
Products | Mattress Protectors
This fitted mattress pad can be placed on top your mattress to keep your bedding clean and free from liquid spills it is also quilted for added comfort. Available in : Standard and Waterproof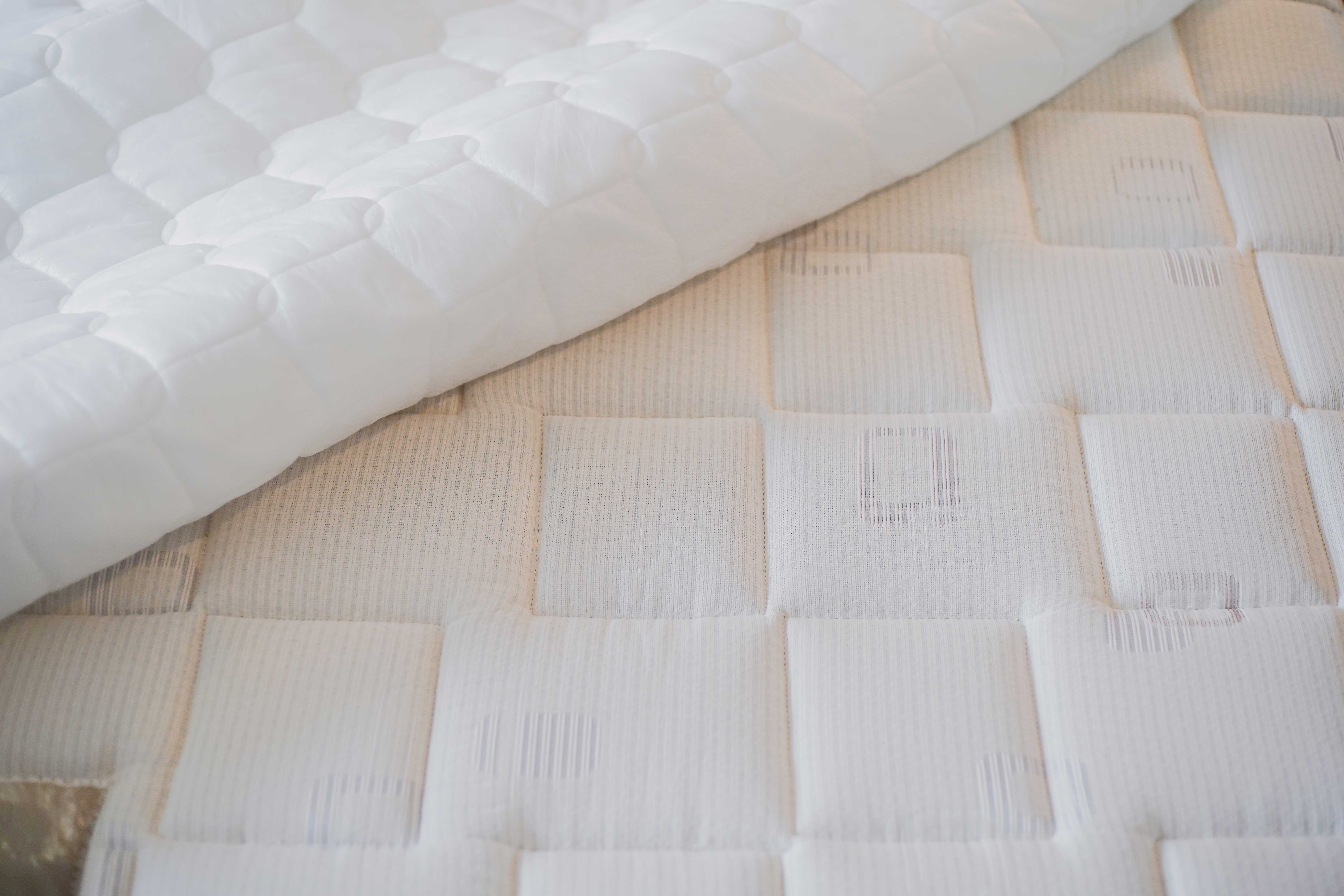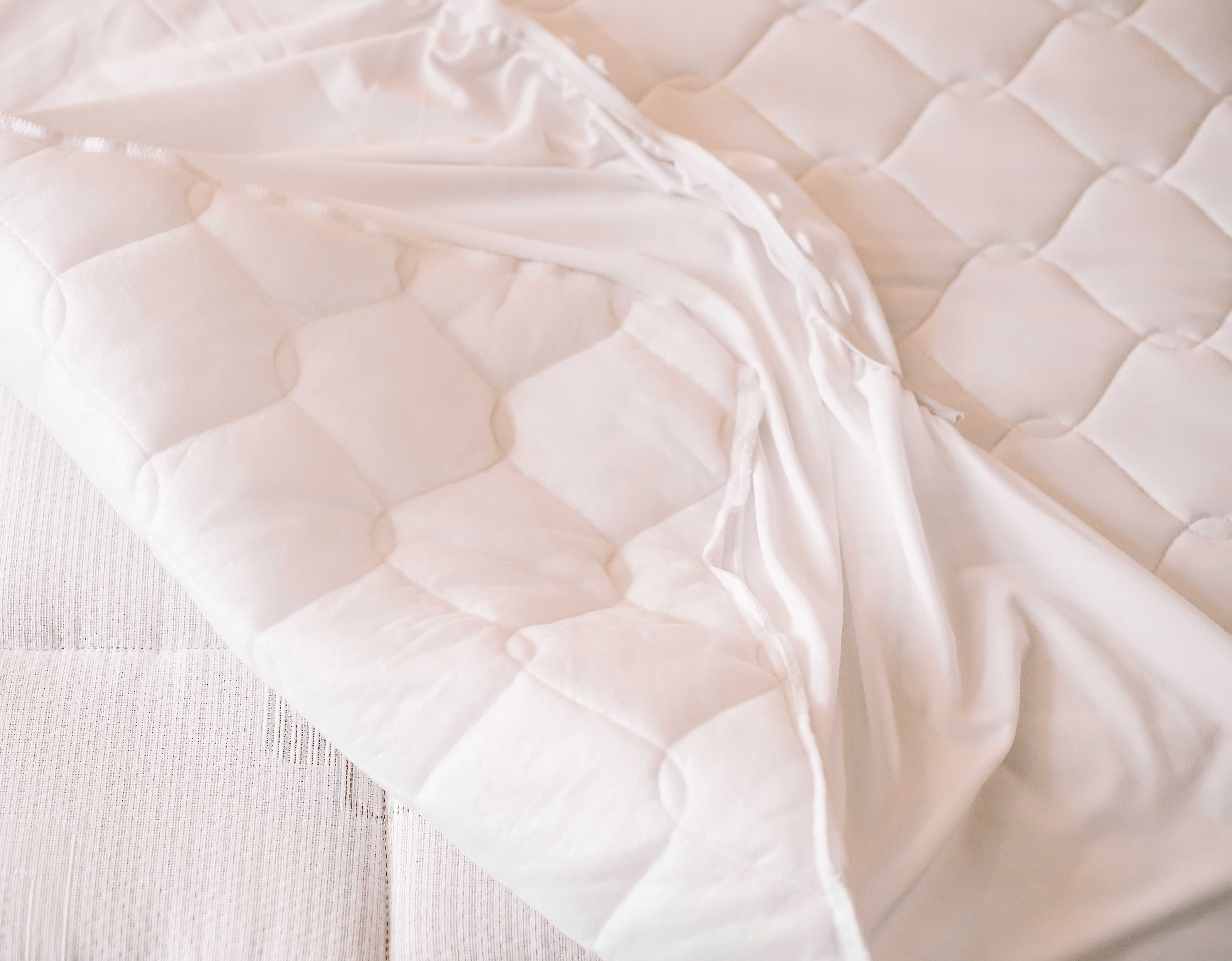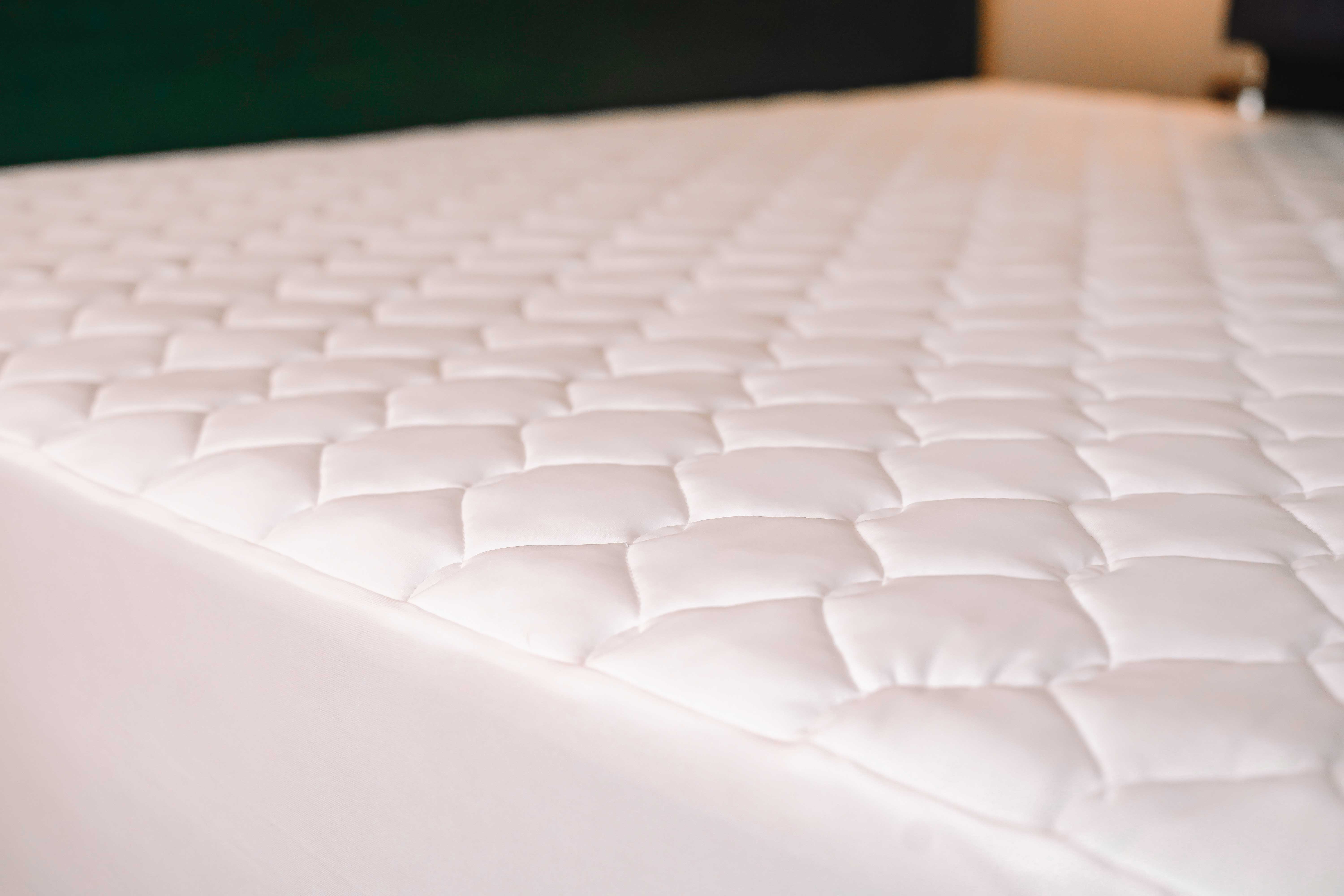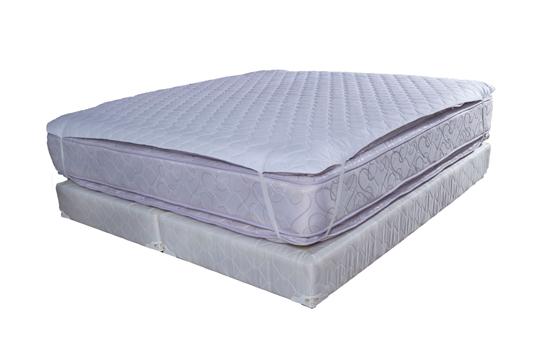 Anchored Mattress Protector
Features
Made of Poly-cotton material
Can be supplied with an anchored (industrial strength elastic bands) at all 4 corners. Mattress sides are exposed.
Can also be supplied with a stretch spandex material and fits like a fitted sheet. All sides and top of mattress are fully protected.
Available in standard and waterproof.
Available in all sizes. Custom sizes available.
Media Centre
Tuesday April 21, 2015
Therapedic lands $10m bed contract to supply Half Moon Resort
more
Our Mattress Care Tips
" Expect some sort of adjustment period. After all those years on the old bed, you may need some time to get used to the "feel" of the new set— like breaking in new shoes. It may take you a week or so— or, it could be as short as the time it takes you to fall asleep the first night."