Therapedic - Hotel Bedding
Therapedic Caribbean produces the most complete and impressive line of sleep systems of accessories ever produced in Jamaica. We have been very successful in our ability to win major hotel supply contracts to some of the most impressive hotels and villas in Jamaica. Here are a few of our proud hotel contract successes:
RIU - Tropical Bay, Negril, Jamaica
Bahia Principe - St. Ann, Jamaica
Palmyra Resort & Spa - Montego Bay, Jamaica
Secrets Resort & Spa - Montego Bay, Jamaica
Sandals Resorts International - Jamaica
Couples Resorts - Jamaica
Jewel Paradise Cove - Runaway Bay, Jamaica
Jewel Dunns River - Ocho Rios, Jamaica
Jewel Runaway Bay - Runaway Bay, Jamaica
Decameron Hotels - Jamaica
Half Moon Resort & Spa - Montego Bay, Jamaica
Tensing Pen - Negril, Jamaica
Jamaica Pegasus - Kingston, Jamaica
Hilton Kingston - Kingston, Jamaica
Spanish Court Hotel - Kingston, Jamaica
Hedonism II - Negril, Jamaica
The Liguanea Club - Kingston, Jamaica
Melia Braco Village - Braco, Trelawny, Jamaica
Goldeneye Resort - Oracabessa, St. Mary, Jamaica
Altamont Kingston - Kingston, Jamaica
Altamont West - Montego Bay, Jamaica
Take a look at our Hotel line of sleep products and accessories.
Custom sleep products can also be tailored to your needs.
Don't Second GUESS what your Guests need. Therapedic for the Best Rest of your Life.
Legend "Celebrity"
The new Flagship of Therapedic's ever expanding line of ultra-luxury and exclusive hotel sleep systems. The CELEBRITY was designed to offer the highest level in support and comfort. It features a highly advanced pocketed coil spring system with individually wrapped coils that adjusts independently to the contour and weight of your body. This system significantly reduces motion transfer for undisturbed sleep. To ensure the greatest comfort we have added the pressure relieving Visco-elastic memory foam with an open cell design to allow for better breathing, airflow and performance. This is one superior sleep system that will guarantee several unforgettable nights of sleep.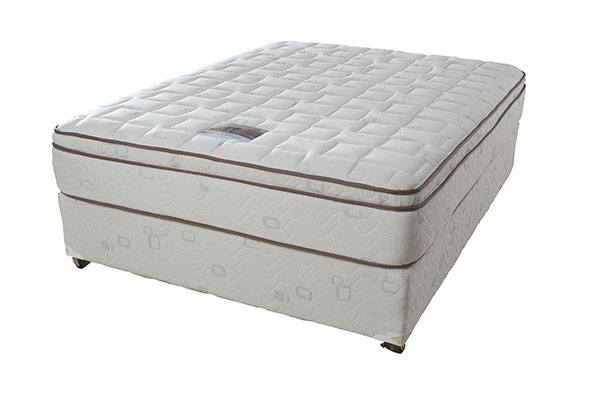 Legend Celebrity Eurotop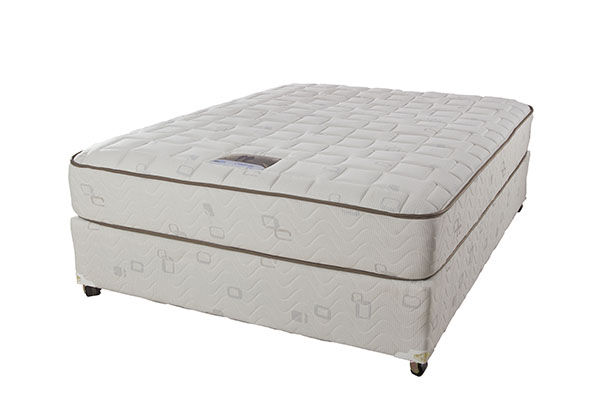 Legend Celebrity Classic
Features
Available Styles: Classic, Pillow-Top & Euro-Top
Available Sizes: Full, Queen & King
Hospitality Superior
A premium product from Therapedic's expanded hotel line of sleep systems .This mattress is equipped with Therapedic's award winning and patented Triple Edge Spring Support System.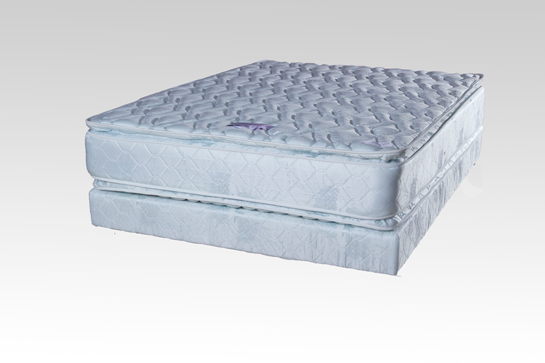 Hospitality Superior Pillow-Top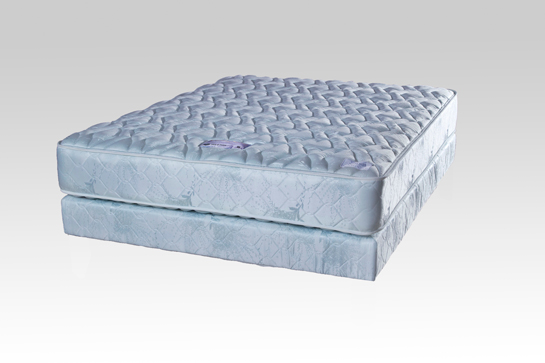 Hospitality Superior Classic
Features
Spring System: Patented, Exclusive Triple-Edge Spring
Coil Count: 336 with 13 gauge wire
Comfort layers: High Density Polyurethane foam
Fabric: Damask, fire retardant
Labels: English/Spanish rotation labels
Available Sizes: Twin, Full, Queen & King
Available Styles: Classic & Pillow-Top
Flamboyant Superior - Hotel Edition
Pamper your guest with this award winning Sleep System by Therapedic. This sleep system is guaranteed to make your guest rest a lot easier. This bed features: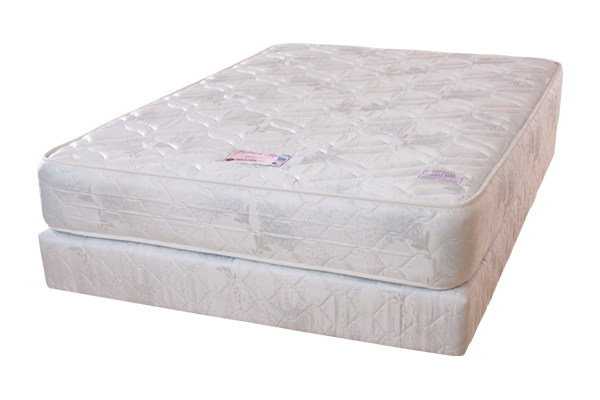 Features
Spring System: Double Edge Spring
Coil Count: 312 with 13 gauge wire
Comfort layers: High density Polyurethane foam sheets
Fabric: Damask, fire retardant
Labels: English/Spanish rotation labels
Available Sizes: Twin, Full, Queen & King
Available Styles: Classic & Pillow Top
Super Suite - Hotel Edition
Some hotel guests really want to "make themselves at home". We build our beds to achieve the ULTIMATE in SLEEP. This sleep product is guaranteed to comfort and support your guests, night and day. This bed features: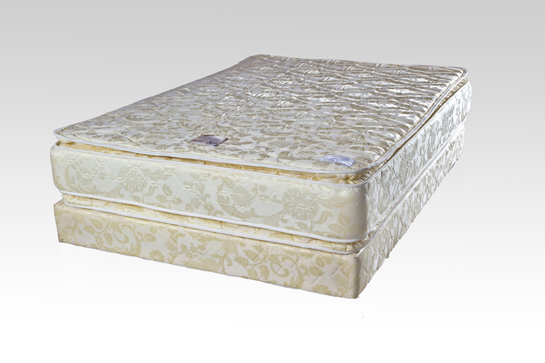 Super Suite- Hotel Edition Pillowtop
Features
Spring System: Double Edge Spring
Coil Count: 312 with 13 gauge wire
Comfort layers: Polyurethane foam sheets
Fabric: Damask, fire retardant
Labels: English/Spanish rotation labels
Available Sizes: Twin, Full, Queen & King
Available Styles: Classic and pillow top
Pleasant Sleeper - Hotel Edition
When the budget is low and your expectations still remains high, this is the bed for your hotel. High quality spring system and value matched by no other. This bed features: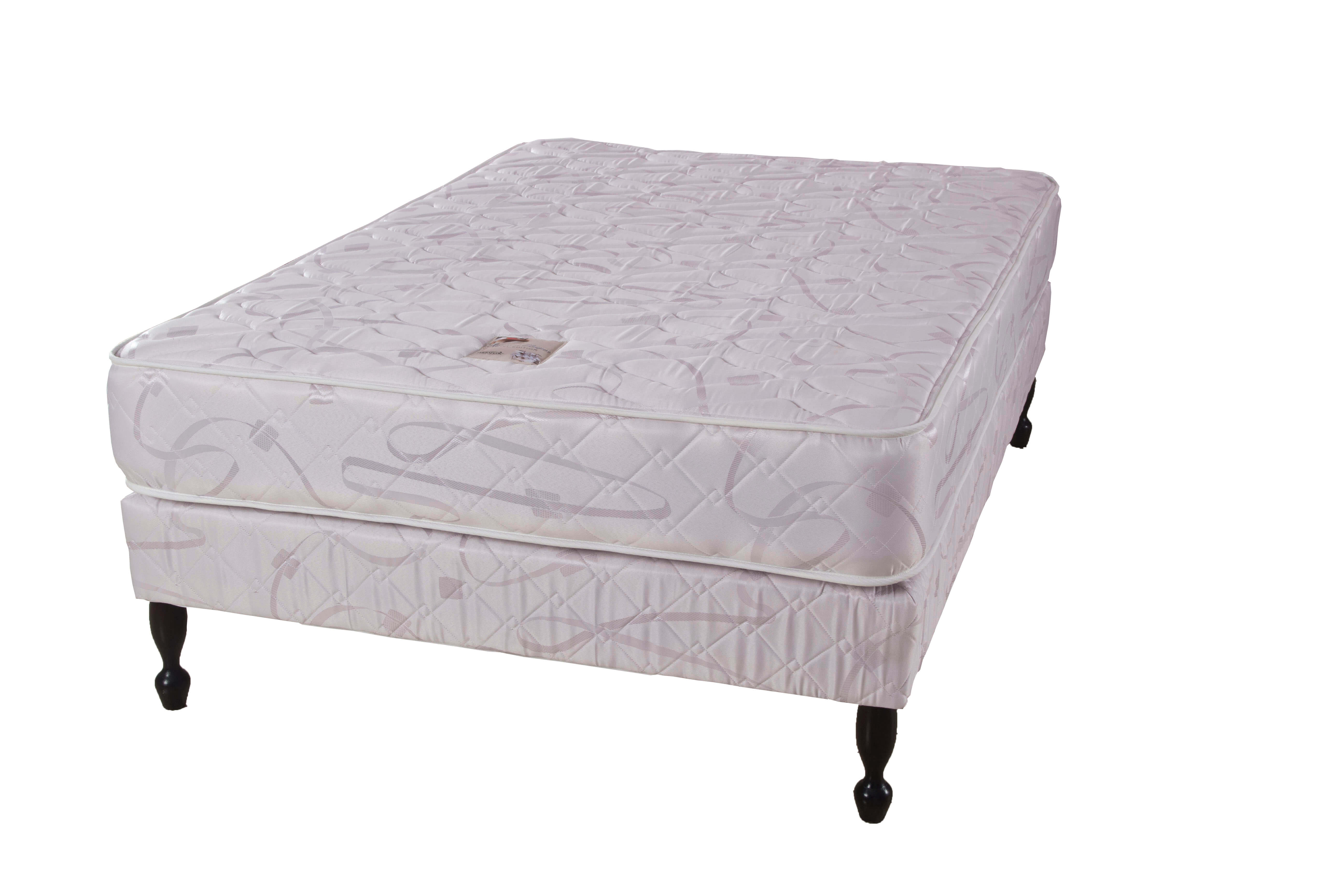 Features
Spring System: Double Edge Spring
Coil Count: 312 with 13 gauge wire
Comfort layers: Polyurethane foam sheets
Fabric: Damask, fire retardant
Labels: English/Spanish rotation labels
Available Sizes: Twin, Full, Queen & King
Available Styles: Classic and pillow top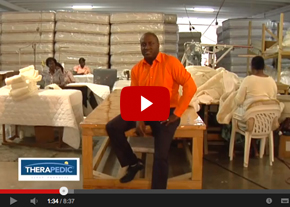 Therapedic Caribbean Corporate Video
Media Centre
Tuesday April 21, 2015
Therapedic lands $10m bed contract to supply Half Moon Resort
more
Our Mattress Care Tips
" Expect some sort of adjustment period. After all those years on the old bed, you may need some time to get used to the "feel" of the new set— like breaking in new shoes. It may take you a week or so— or, it could be as short as the time it takes you to fall asleep the first night."